Spark Student Success with StrongMind Courses
StrongMind delivers an immersive, impactful digital curriculum based on 20 years of experience.
Digital technology immerses students in personalized learning

Students collaborate and think critically

Certified by Digital Promise as research-based

Easy to implement and use for blended instruction

Flexible learning provides the opportunities families and students are seeking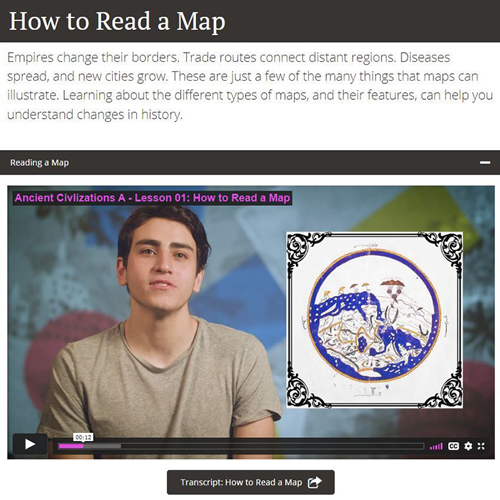 Engaging digital K-12 courses developed for synchronous, asynchronous, or a combination of both types of instruction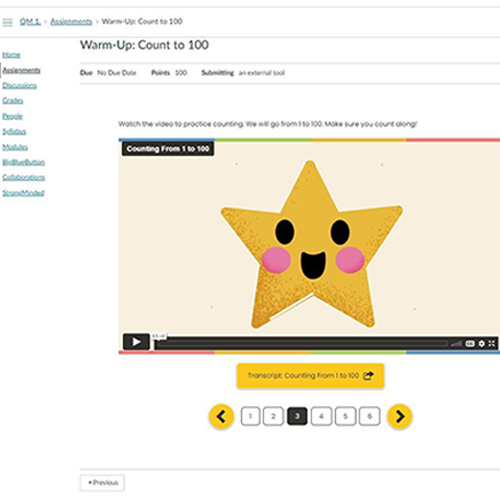 Content delivered on your LMS to meet your local needs
Scaffolding to provide equity and meet the needs of all learners
Personalized social emotional learning developed around the CASEL competencies that can be seamlessly integrated into daily learning
StrongMind courses for K-12 are aligned to the Bureau of Indian Education College and Career Ready Standards and the Next Generation Science Standards.
Personalized Social and Emotional Learning for K-12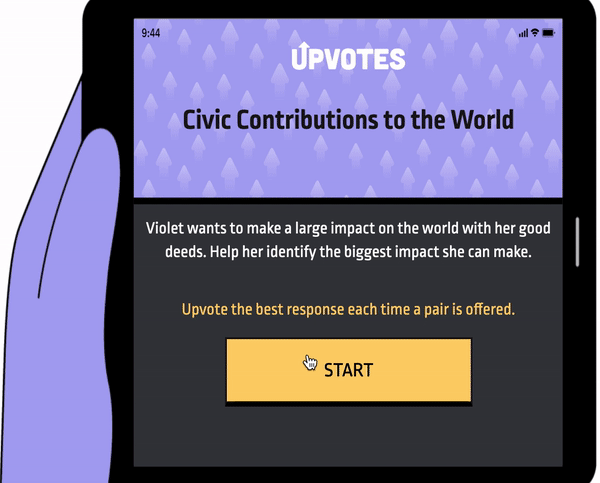 StrongMind SEL provides personalized social and emotional learning for K-12 students that is easy to implement into everyday instruction. Hundreds of bite-sized lessons can be combined into customizable playlists, empowering learners to build essential skills to support them now and into the future in college, career, and life.
Multiple ways for students to engage with content—videos, interactive media, infographics, and comics—all with dynamic feedback

Real-time insights and robust tools to drive personalization

Engaging and relevant,

Digital Promise certified

activities with the highest level of research-based design
Comprehensive Teacher Resources
Teachers should have rich resources for teaching digital courses, just like the resources that are available with traditional, print-based textbooks. StrongMind courses* include a Teacher Resource Guide (TRG) with robust tools that support a blend of both personalized, self-paced learning and synchronous learning in a variety of learning models.
General Course Resources — includes detailed overview(s), course objectives, materials lists, vocabulary, pacing guides, graphic organizer library, and more
Course Activity-Specific Resources — includes activity specific lesson plans and grading/scoring guidelines for teacher-directed and offline independent activities that align with every digital activity in the course
Project-Based Learning — designed for students to think critically, applying skills and concepts to real-world problems and demonstrating understanding of complex course content not adequately measured through traditional assessments
*Available for math, ELA, social studies, and science courses grades 6-12. Other StrongMind courses include all the necessary teacher supports for supporting students online but do not include the resources for synchronous instruction.
Demo Walk-Through Resource
StrongMind has set up a sandbox demo account for you to explore. Use the credentials below below to explore a sample of courses as a teacher, student, and/or observer.
As you navigate through the demo, below are a few reminders to help guide you:
Teacher Resource Guide (TRG): TRGs provide a high-level overview of the course and serve as a great starting point for exploring the course.

After logging into the account, select any course card.
Navigate to the first module, Resources. This is not visible by the students.
Select the Teacher Resource Guide. Here you will see several valuable reources such as material lists, rubrics, hybrid activity options, and more.
To start, open and explore Course Resources and Activity-Specific Resources (where available).

Syllabus: View the introduction video, course overview, objectives, and other valuable course details.
Course Structure: View the consistency in course design with the scaffolded approach to mastery guiding students from direct instruction, guided practice, to independent practices and assessment.
Lightbulb Navigation Items: Navigation items with the lightbulb ( ) are only available in StrongMind Canvas.
To support teachers and schools, the Teacher Resource Guide provides a high-level overview of the StrongMinded activities, discussion starters, and curriculum alignment to support a successful start. These guides also provide a topical index of lessons and the topic. 
 Explore, share, create playlists, and enjoy the powerful elements that have been considered for StrongMinded. As you navigate through the demo, below are a few reminders to help guide you: 
Five CASEL Competencies: From the homepage, students and teachers can jump right into a competency and search for applicable lessons.

 

Search Bar: Looking for a certain topic, users can search across all competencies with the search bar.

 

Inventory: Teachers can assign students the 40- or 17-question inventory to provide recommendations to the student on areas to focus.

 

Playlists: View our pre-set playlists to help jump-start the school year. Teachers can also make their own playlist based on student inventories and needs by selecting + Playlist.

 

K-5 Toggle: Available in the teacher view, this provides the teacher to experience either the K-5 student view (if toggled on) or the 6-12 student view (if toggled off).

 

Dashboard: Available in the teacher view, provides progress of shared activities, the ability to view by learner or class, and the diagnostic results. The resource guides are linked in the dashboard.

 

Progress: Available in the student view, this will provide the student overall progress on their competency badges and inventory results.