StrongMind Community Engagement
Our Sole Focus is Helping Schools Grow
Helping K-12 Schools Grow Since 2003
Communication experts who are passionate about education, we specialize in helping K-12 schools engage with and expand their local communities. For nearly 20 years, we have proudly partnered with schools and districts across the country to share and elevate their virtual, blended, and hybrid learning programs. Tailored to your vision and goals, we can reach out to your community to:
Build awareness
within
your community
Strengthen your school brand
through messaging aligned to
your vision
Recruit and recapture students
who have either left or are new to the school or district
Foster your school community
with ongoing communications and digital marketing campaigns
"Schools have great stories to tell, and sharing those successes is an important step in showing parents and students they have options for their education. StrongMind helps schools tell their stories to engage the communities they serve."
Todd Rash, VP of Marketing at StrongMind.
Our comprehensive community engagement services include:
Digital Advertising
Drive awareness of your school or district through targeted digital campaigns
Content and PR
Inform and inspire with precise and
impactful messaging
Social Media
Connect authentically with students
and parents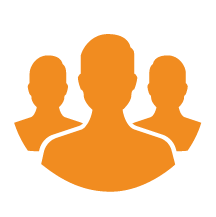 Student Recruitment
Create a powerful and compelling identity to elevate your school or district and attract students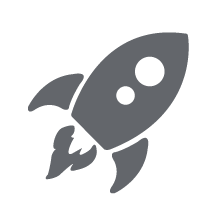 Search Engine Optimization
Optimize search results (SEO) with current, relevant tactics
Website
Welcome families with cutting-edge content, design, and enrollment options
Hear what our customers say:
It is so refreshing to have an organization like StrongMind that understands the unique dynamics of public education. Their professionalism, organization, and quality of work make them one of the best companies out there!

Meghan Freeman M. Ed., Chief Academic Officer

Elite Academic Academy
Thanks to StrongMind marketing, Primavera is the best-known high school in the state with enrollment surpassing 20,000 students. If you want a trusted partner with the digital marketing know-how to grow your school, StrongMind delivers.
Thanks to StrongMind marketing, Primavera is the best-known high school in the state with enrollment surpassing 20,000 students. If you want a trusted partner with the digital marketing know-how to grow your school, StrongMind delivers.

Jessica Pagoulatos, Director of Academics

Primavera Online High School