Register for our upcoming webinar!
Possibilities for AI in K-12 Education
New for Fall —
Our expanded K-12 course catalog for back-to-school 2023 will feature enhanced and updated K-5 courses, a new Algebra I course, and many new CTE and elective courses.
Read our latest blog!
Next Generation Blended Learning
The clock is ticking to spend ESSER funds
Read our blog to review details of ESSER funding and look at upcoming opportunities.
Equip your K-12 students with the tools to stay emotionally well in school
StrongMind Awarded Research-Based Design Certification from Digital Promise!

Easy to implement with Clever SSO and Rostering!
Immerse your students with digital courses
Excellence for K-12

Flexible to implement — use our LMS or your Canvas, Schoology, or Agilix Buzz
Have you looked at our K-5 courses lately?
Check out what's new for Fall 2023!
Innovate with Hybrid Learning

Discover Hybrid Learning that Works

Spark Student Success with StrongMind Courses
Expect More from your K-12 Digital Curriculum
Does your current provider really understand what you're trying to do?

Do your current courses provide the flexibility you need now and into the future?

Does the scaffolding in your current courses meet the needs of

all

your students?

Do your current courses offer the same quality of learning as students in a traditional classroom are receiving?
StrongMind has the toolset and flexibility to support your local innovation in:
StrongMind delivers an immersive, impactful digital curriculum based on 20 years of experience.
Digital technology immerses students in personalized learning

Teachers still teach, using robust resources

Students collaborate and think critically

Flexible learning provides the opportunities families and students are seeking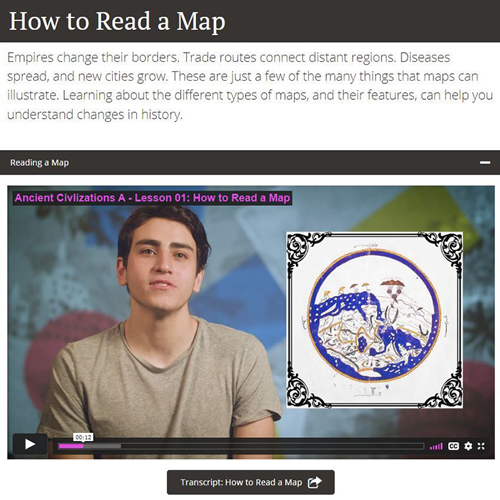 Engaging digital K-12 courses aligned to state standards and developed for synchronous, asynchronous, or a combination of both types of instruction
Personalized social emotional learning developed around the CASEL competencies that can be seamlessly integrated into daily learning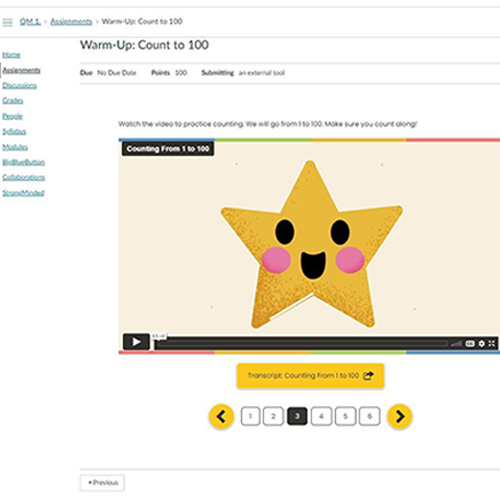 Content delivery to meet your local needs — our LMS or cartridges for your LMS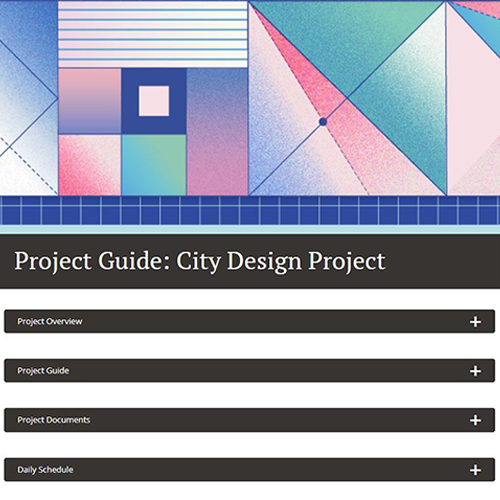 Instruction from your local teachers; our highly-qualified, certified teachers; or a combination of both
StrongMind digital courses provide an immersive, impactful learning experience for K-12 students — and teachers remain central to student success. Schools and districts can opt for instruction from their local teachers; our highly qualified, certified teachers; or a combination of both. StrongMind teachers:
Emphasize building strong relationships with their students
Collaborate with school advisors and administrators 
Provide personalized support for individual learners
Authentically engage and connect with students multiple times a week
Instruction methods and frequency of synchronous learning are tailored to meet the local needs of each school or district.
Social Emotional Learning (SEL) for K-12
StrongMind SEL provides seamless, personalized social and emotional learning for K-12 students. With hundreds of bite-sized lessons that can be combined into customizable playlists, learners build essential skills to support them now and into the future in college, career, and life.
Multiple ways for students to engage with content—videos, interactive media, infographics, and comics—all with dynamic feedback

Real-time insights and robust tools to drive personalization

Engaging and relevant,

Digital Promise certified

activities with the highest level of research-based design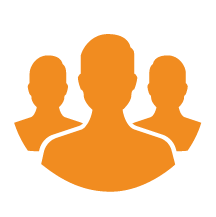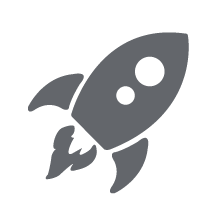 Search Engine Optimization
Hear from StrongMind Users!
Part of what has helped us grow and thrive as a school is the combination of consistent marketing messaging/branding with the delivery of high quality instruction, curriculum and high communication and outreach to students/families. Having Strongmind understand our mission and vision and who we are has been key

Katie Allison

Executive Director at iSucceed Virtual Schools.
The multimedia in courses is informative and entertaining, and has been very helpful for me as a student.

CASSANDRA WEIL

Senior at Primavera Online High School, Arizona
The best online course I have seen! The perfect blend of high quality and extremely engaging curriculum.

SIIA CODiE Judge

SS301 Civics and Government Course